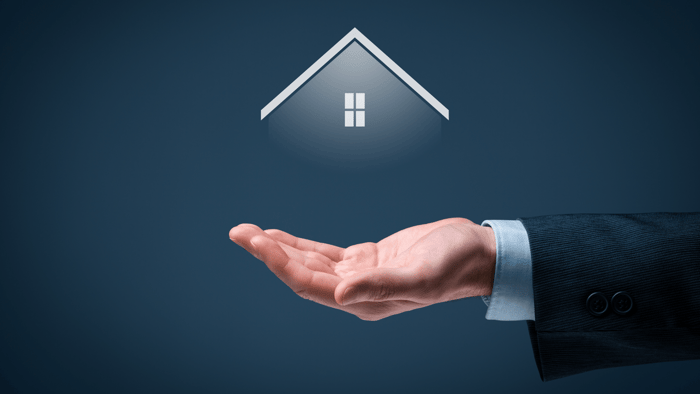 Investing in real estate is a great way to set up replacement income and create long term wealth, but what if the hot real estate market isn't necessarily your home market?
Rather than moving to where the money is, many investors are staying at home and investing long-distance. This allows them to take advantage of a better housing market without having to uproot their lives. In general, long-distance real estate investment is completely safe, but that doesn't mean there aren't there are some things to think about before making the leap.
Keep reading and decide for yourself whether or not long-distance investing is right for you.
Some Details to Consider
When you're investing long-distance, you often have to rely on other people. You might not be able to tour the property you're going to buy. Another person is going to do that for you, then report back on the quality of the building. These days, it's definitely easier to see things virtually. Although relying on technology isn't quite the same as seeing it in person, you still get a good idea of the property.
You're also going to be less involved in finding and placing tenants. You'll be hiring a property management company, and it's this company that will take care of showing the property to prospective tenants, doing background checks, and deciding who gets to live in your investment.
Essentially, all of this means you're less involved in the detailed management of your properties than you might be if you were investing in your hometown. Some people don't mind this, but others like to play a more active role.
Some Big Advantages
At the same time, there are some big advantages to investing long-distance! For instance, if you live in a city like Toronto or Vancouver, investment properties are prohibitively expensive making it tough for them to produce cash flow. You may struggle to find the down payment funds to even get started.
When you're open to investing long-distance, you're able to consider places where the real estate is more affordable and can produce better financial results.
Additionally, long-distance investing gives you the opportunity to own property in a growing market. In a city like Edmonton, a top-rated city for real estate investors, you can still buy property that offers great cash flow. This is also a market poised for growth and capital appreciation giving a greater chance for stronger long-term profits.
As it stands at the time of publishing, Edmonton is one of the few major metropolitan areas left in Canada where you can make a positive cash-flow on rental properties, especially when it comes to new construction houses.
Your Team on the Ground
Whether or not it's risky to invest long-distance really depends on who you have working for you and the quality of the properties they select for you. When you're out of town, you may need to hire a property management company at the very least. However, you may also want to have other locals on your team, such as a lawyer, a good investment real estate agent that understands the market, and a mortgage broker that specializes in financing rental properties. Sourcing the right people make all the difference to long-distance investing.
That's why it's so important to select your team with care. Interview them. Ask for references. Trust your gut. Look for experience, a proven track record and a focus on customer satisfaction.
Staying Involved
People are interested in long-distance investing because they know they can get a great deal in other cities, and this is sure to increase their bottom line.
Even though investing long distance may not require a lot of your time, there are plenty of ways you can stay involved if you wish! Once you have acquired your first property in that area and have your team in place, it's a great idea to plan a visit at least once a year to see how things are going. It's not unreasonable to have your property manager set up a tour of your properties so you can make sure things are operating the way you see fit. Trust is a beautiful thing and if you see your properties in tip-top shape you can rest easy knowing all is operating smoothly.
Is It Right For You?
There are many great reasons to invest in real estate outside of your home city, but the truth is that it isn't for everyone. If you're the type of person who prefers to be hands-on with your investments, you may be better off investing in the city in which you live.
Long-distance real estate investment can be just as safe as investing in real estate in your own city. If you have a good team of people on your side to take care of all the details, you can feel confident in your decision to invest in another city.