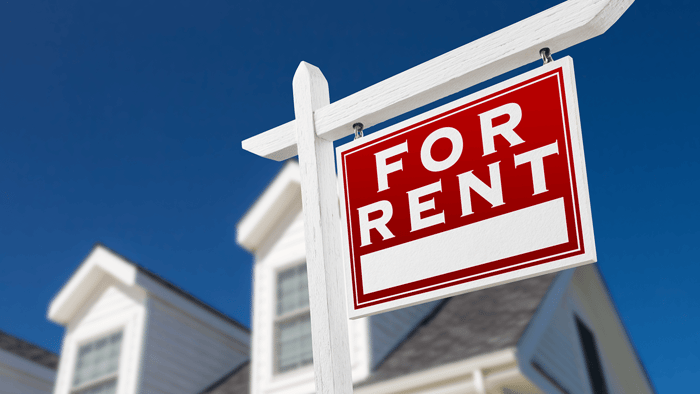 It's a big question for many real estate investors…
What is going on in the Edmonton rental market?
For this video, I had the chance to talk to Brennan Whitehouse of Casawise Property Management for an in-depth discussion on the current state of the Edmonton real estate market and what the current climate is looking like for renters and tenants. Established in 2004, Casawise manages over 600 properties in and around the Edmonton area and offers some great advice.
In this video we'll be going over the following:
How do you make sure you get the best possible cash flow from your renters?
What kind of impact has COVID-19 had on the rental market so far?
What are current renters in Edmonton looking for?
How Do You Make Sure You Get The Best Possible Cash Flow From Your Renters?
The easiest way to fill a vacancy is to drop rents to bargain-basement levels. Obviously, this doesn't provide you with the best possible cash flow and might be considered taking the easy way out. Finding and qualifying a great tenant at market rents is a skill that can pay dividends.
One of the key factors to getting and keeping high-quality tenants (ideally those who will be respectful of the property and are likely to stay long term, preferably at least 2-3 years) is to not only constantly keep up-to-date with what's happening in the real estate market, but also to and keep in contact with your tenants and make sure their needs are met.
When it comes to renewals on a lease, the ideal outcome for you as an investor is naturally to increase your cash flow incrementally. However, if the market does not warrant an increase it may not always be worth the risk of losing a good tenant for the sake of a $25 or $50 rent increase.
By keeping a good line of communication with your tenants you can always be aware of their budget and what they're looking for, so you can find the perfect balance.
What Kind Of Impact Has Covid-19 Had On The Rental Market So Far?
COVID-19 has obviously thrown a wrench into almost every industry, and the home rental market is no different. While the beginning of the crisis led to a significant slow-down in around March-April, since then it's started to return to more normal levels as restrictions have eased up. Enquiries for rentals are about the same as usual for this time of year, and there are still plenty of high-quality tenants inquiring.
Many of these rental enquiries are directly related to the current pandemic. Some people who own houses and were previously looking to sell are finding they're unable to get the prices they'd like to be seeing currently, so they're waiting to sell until the market recovers a little more.
Others are coming from people who were about to become first-time buyers. Many people who were previously looking into buying their first home are deciding to delay and continue renting for a further year or two.
What Are Current Renters In Edmonton Looking For?
This is another area where we've seen significant change due to COVID-19. Isolation and social distancing are now a key factor, and because of this we've seen less demand for places that could have crowded hallways and a higher density of people such as apartments and condos. We've definitely seen more interest in basement suites, garage suites and single-family homes, often out in the suburbs and in less densely populated areas. The most appealing are often turnkey properties in newer neighbourhoods, where people can just move in straight away without having to worry.
At TriUrban, we listen to all this feedback and keep in constant communication with our builders. That way, as we hear about what's working and not working from tenants, we're able to constantly fine-tune and keep iterating on our floorplans, building designs and locations we build in to make sure we'll always have the perfect investment properties available for your needs. Give us a call today and we can start finding you the perfect investment!