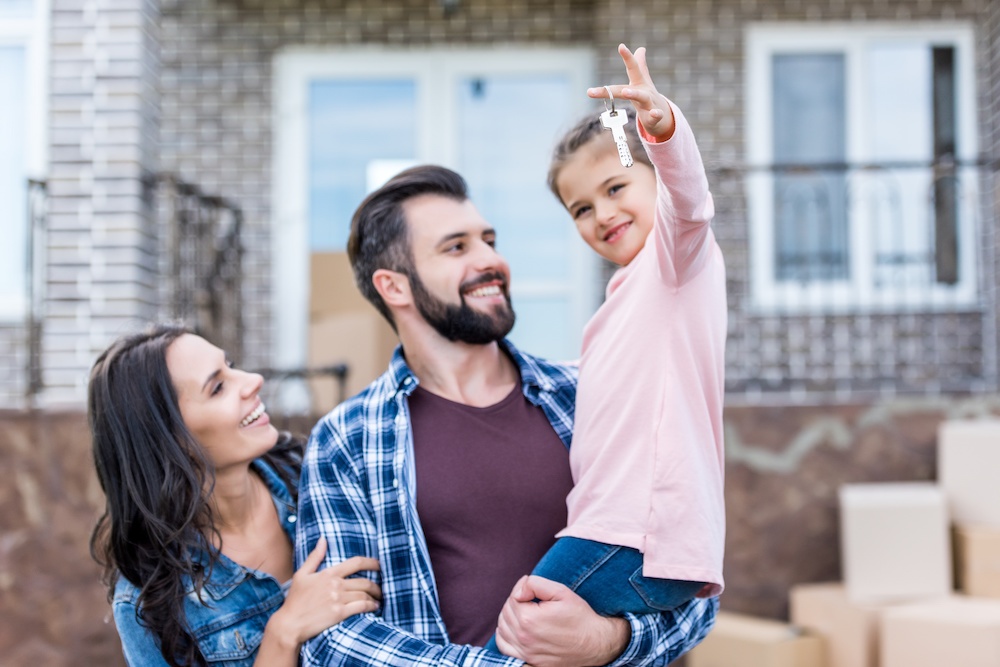 Looking for a brand new home in a family-friendly community in or near Edmonton? There are a lot of communities in the city and surrounding area, but not all of them have everything a young family needs or wants in terms of amenities, schools, recreation, safety, and more.
Here are our top picks for where to buy a house in Edmonton:
Leduc
We know, it might be odd to start a list of places to buy a home in Edmonton with a location outside of Edmonton. But we did say "and area." Leduc is one of our top choices for families to buy real estate in the Edmonton area for a lot of reasons.
The growing city has a strong economy with plenty of great amenities and recreational facilities being added all the time. Plus, there are plenty of schools that provide lots of options for education. Parents will love the quiet atmosphere, and kids will love being able to ride bikes and hang out at the park all day.
Rosenthal
Rosenthal is a great location to buy a house in Edmonton for parents that have to communte. Located on the west end, it has direct access to the Henday, the Whitemud, and Yellowhead. We also love this neighbourhood for its closeness to shopping and entertainment.
McConachie Crossing
Talk about brand new neighbourhoods. McConachie Crossing on Edmonton's north side is a great choice for young families looking for amenities of the city with views of the country. This little community is about as new at is it gets, so it's still small, which makes it easy for neighbours to become friends.
Fort Saskatchewan
Once again, we go outside of Edmonton a little bit to the city of Fort Saskatchewan. What was once a little industrial town has now blossomed into a thriving, full community of young families.
With it's location next to Alberta's industrial heartland, Fort Saskatchewan has an excellent economy that allows the city to bring in a lot of great amenities and recreation facilities along with modern shopping. We know the real estate market there is excellent for buyers right now.
Aurora
For outdoorsy families that still want to convenience of the city, we recommend Aurora. This east Edmonton community's claim to fame is the ability for residents to see the stars at night, unimpeded by the bright lights of the city. That's because Aurora has used all low-light LED streetlights. We see backyard camping in the future for families who buy a house here.
St. Albert
Did you know there's a community in St. Albert that is Canada's largest neighbourhood of LEED (Leadership in Energy and Environmental Design) certified homes? If your family is dedicated to protecting the environment, Riverside in St. Albert might just be the community for you. Plus, with 145 acres of forest, parkland, and walking trails, if you buy a home in Riverside you'll be able to enjoy the beauty of nature too.
Spruce Grove
Spruce Grove is popular choice for young families in Edmonton. If you're looking to houses for sale in Spruce Grove, we suggest looking in Greenbury. This community is made up of traditional brownstone homes for families that want a cozy, traditional feel with all the modern shopping and amenities they need. Plus, it's within walking distance of schools and a spectacular 60-acre Jubilee Park wetlands.
It's no mistake that we at TriUrban have homes in all of these great communities. We are dedicated to learning what families and homebuyers are looking for in a home and a neighbourhood and we work directly with builders to ensure all of our homes are just right. If you're interested in getting a home in one of these great locations, let us know a little about what you're looking for in a new home and we'll be in touch right away.