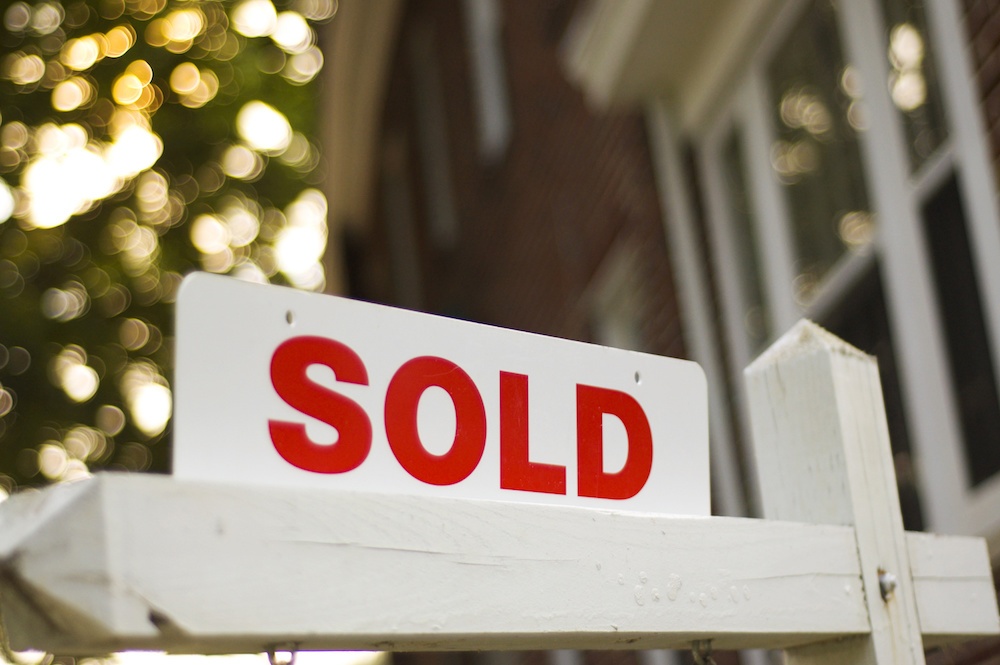 Many people who are thinking about purchasing a home in Edmonton also consider some of Edmonton's surrounding cities, towns, and neighbourhoods. A city that is growing in popularity, and in the real estate market, is Leduc.
5 Things to Know About Buying a House in Leduc:
We've done a lot of research on Edmonton real estate, and we believe Leduc is an excellent place to buy a house. Here are some of the things you need to know if you're thinking about purchasing your next home there.
The Real Estate Market is Great
In 2017, the Real Estate Investment Network ranked Leduc third on a list of best Alberta cities and towns to buy property. The report stated that Leduc would be quick to benefit from the ripple effect of influxes to Edmonton's housing market and economy.
Another bonus about Leduc real estate? Right now, houses in the city are priced below those in Edmonton and some of its other surrounding neighbourhoods.
The Location is Very Convenient
Located just 15 minutes south of Edmonton along Highway 2, Leduc is a neighbour to Edmonton's airport (1000 Airport Rd, Edmonton International Airport, AB T9E 0V3). This location makes Leduc an easy city to commute from, but also adds a lot of jobs to the area for people looking to work locally.
It has Excellent Amenities
As the city grows in size (and grows in popularity) it continues to gain excellent amenities for locals to take advantage of. One of the most popular, which the City of Leduc calls its "pride" is the Leduc Recreation Centre (4330 Black Gold Dr, Leduc, AB T9E 3C3). The new, state-of-the-art facility offers plenty of options for activities, sports, classes, and more. If you're buying a house in Leduc, you definitely will be using the Rec Centre.
There are Plenty of Education Options
As the number of families moving to Leduc grows, so do the number of schools, and options for education, in the city. Leduc offers both a Public School Board (Black Gold Regional Division #18, 3rd Floor, 1101 - 5th Street,
Nisku, AB T9E 7N3) and a Catholic School Board (St. Thomas Aquinas Roman Catholic, Separate Regional Division #38, 4906 - 50th Ave., Leduc, AB T9E 6W6).
It's Growing
According to the City of Leduc, the city is growing at a rate of 2% annually. As the population continues to grow, it's expected that business will also grow meaning more jobs will be available. A growing population also means more amenities and things to do are likely to become available.
Interested in buying a house in Leduc? Trust the real estate professionals at TriUrban to find you the perfect property for you and your family. Let us know what you're looking for, and we'll be waiting to find you your next home.