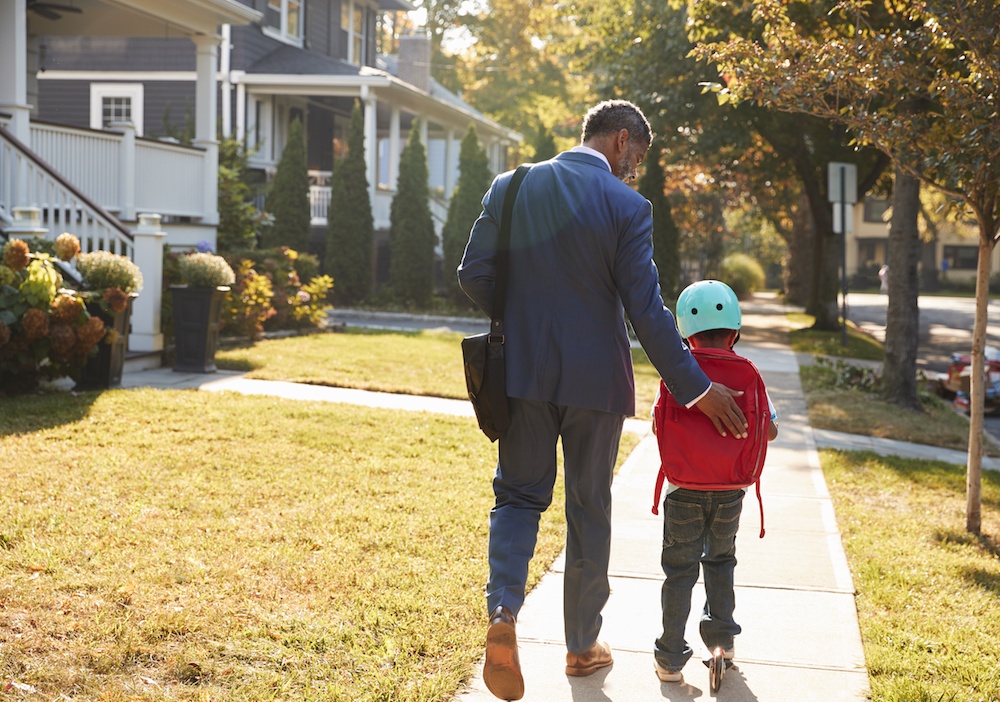 If you're in the market to buy a house in Edmonton, all the possible communities to buy in probably overwhelm you. Maybe you have a section of the city in mind, like North or West, but there are a lot of different communities in each of those sections and they all have something different to offer homebuyers. So how do you know which one is right for you?
Why Rosenthal is a Sought-After Edmonton Community to Buy a House
When it comes to the west side of the city, we believe Rosenthal is the perfect neighbourhood for families and couples to buy their first home. And we're not alone. Since it's creation in 2009, Rosenthal has become one of Edmonton's most sought-after neighbourhoods. Why is that? It mostly comes down to location, amenities and facilities, real estate availability, and character.
Your New Home will be Conveniently Located
The community of Rosenthal is located in Edmonton's west end just off the Anthony Henday and right along the Whitemud. That means you'll have easy access for commuting to work or for accessing other amenities in the city like the nearby Costco (7259 Winterburn Rd NW, Edmonton, AB T5T 4K2) as well as golf courses, shopping, and entertainment.
You'll Have Access to all the Amenities and Facilities you Need
As the Rosenthal community continues to grow it begins to gain more and more great amenities and facilities that young families need. There are brand new schools (some just minutes away from where our homes are located, but more on that later), a children's spray park, grocery shopping, and public transit. Plus the very large Rosenthal park provides opportunities for walking, biking, playing sports, and just hanging out as a family.
You'll Love the Character of the Community
The reason most families don't buy a house in downtown Edmonton is because the neighbourhoods just aren't as family-friendly as those on the outskirts. Downtown is busy, loud, and not always safe for young children to be on their own. But, when you buy a home in Rosenthal you get a quiet, calm, safe community where your kids can walk to school and spend time outside.
You Can Get the Home You Want at a Great Price
One of the best parts of Rosenthal is the real estate available there. All of our homes in the community are brand new, fully designed, 3 bedrooms with a variety of options and upgrades available to make them your own. Plus, some of the homes have income suites located in the basement so you have the opportunity to have a tenant that will help significantly reduce your monthly payment.
If you're looking for a new home of your own in Edmonton, and you think Rosenthal might be the community for you, we will be glad to show you some of our TriUrban homes. We work directly with builders to ensure they are all located near to schools and other amenities. You can tell us some more about what you're looking for in a new home, and we'll be in touch soon.