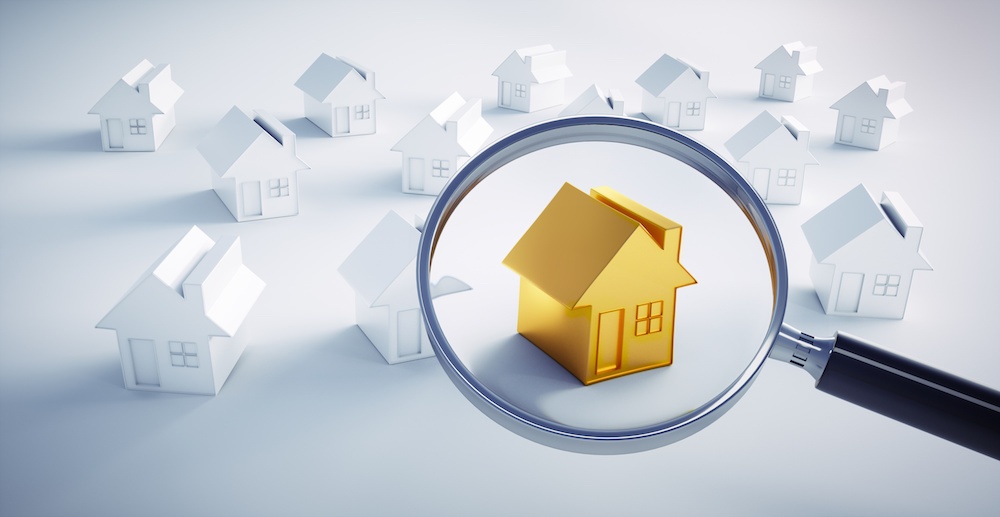 Buying a house is a major purchase. In fact, it's probably one of (if not the) biggest purchase you'll make in your life. Most people end up living in one home for years, decades, or even the rest of their lives. That means, if you buy a home that ends up not quite being the right fit for you, you might end up being stuck living in something you don't love for a long time. No pressure right?
How to Know You're Choosing the Right Home for You
The thing is, many people don't realize how many considerations they need to think about to ensure they're buying a house that works for them and their family in the long term. If you go out looking strictly at the basics of the house itself (number of beds and baths, parking stalls, kitchen size) based on your family dynamic at the moment, you probably will choose wrong.
Here are the 3 major considerations you must make if you want to buy the right house for you and your family.
The Community/Neighbourhood
The first of the considerations for buying a house is the community or neighbourhood it's located in. When it comes to Edmonton real estate, there are homes for sale in a lot of really great communities around the city, so you have a lot to choose from. The key is making the right choice.
A neighbourhood can have just as much of an impact on your ability to live in and enjoy your new home as the home itself. Make sure to look into the features each community you're considering has, including sporting facilities, parks, walking trails, clubs and groups, etc. If you have children, research the schools in the neighbourhood and if you need it, make sure to look into public transit to ensure the right routes are accessible.
Your Lifestyle
At TriUrban, lifestyle is really important to us. It's our goal to match every person we work with with a home that matches their lifestyle and values. So when you're searching for a house for sale in Edmonton, it's important to have a clear idea of your lifestyle and to look for homes and communities that match that.
If you're a busy family, then you want to consider homes with large backyards, in close proximity to schools and sports facilities. If you're a young professional, you might want to buy a house with a home office and a quick commute to work. If you're happily retired, you may want to look for Edmonton real estate that doesn't have stairs or is close to groups and clubs.
Your Family's Future
For a lot of people, the needs of their family in the present take priority when buying a new house in Edmonton. But, one major consideration you should be making is your family's future.
Sure, maybe a two-bedroom house seems right for you now because your young sons love sharing a bedroom. But consider what might happen in 5 years or less when they want their own space and it isn't available. And perhaps right now you're ok with a home that has a two car garage and no street parking, but consider what you'll do in 3 years when your daughter learns to drive and needs somewhere to park her car.
The important thing is to look 5, even 10, years into the future and consider what your family might require that's different than what they require now. While you might no be able to predict everything that happens, some forward thinking can stop you from encountering serious issues with your new home in just a few years.
If you're interested in buying Edmonton real estate this fall, we want to help. We take a different, personalized approach to finding you a home, so you can rest assured that it's the right home for you. We always ask you questions that will help us determine your answers to the big 3 considerations so we can get you the perfect home. Get your personalized listings today!