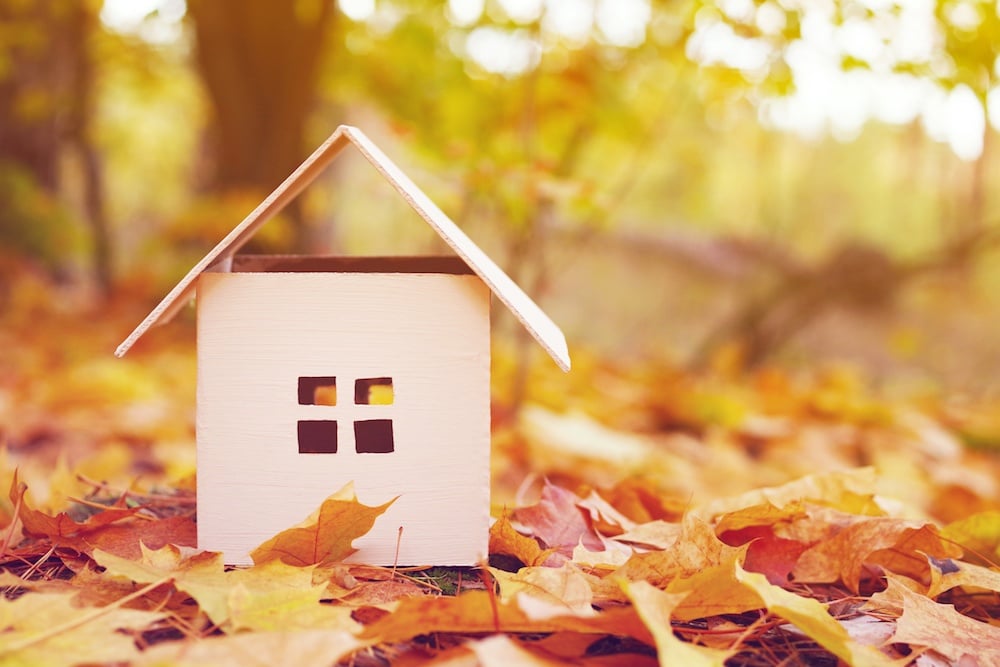 We know it still feels like summer out there in Edmonton and Alberta, but (as much as many of us don't want to admit it) fall is just around the corner. But what does that have to do with real estate? Well, many homebuyers aren't aware of the advantages of buying real estate in the fall. While summer might be one of the most popular times of year to buy a house, there are many reasons why you should also consider buying a home in the fall.
Why is Fall a Good Time to Buy a New Home?
There are a lot of reasons why fall is a good time to buy a new home in Edmonton. If you're considering making a real estate purchase, these 4 benefits might just convince you to do it this autumn:
There's More Time for You
Just like a lot of other businesses, real estate is busiest in the summer. Since it's the most popular time of year to buy a house, brokerages and builders are always busy dealing with multiple homebuyers at a time. When you buy a house in the fall, there will be less buyers competing for attention/services. That means we will have more time to focus on you and what you're looking for.
Fall has the Best Days for Home Prices
When the market is less busy in the fall, there's a better chance that home prices will go down. Not only that, but RealtyTrac noted a few years ago that October might be the best month to buy a home based on price alone.
With the Edmonton real estate market looking as good as it is for buyers right now, there's no doubt prices on new homes will be right this fall. October will come up faster than you think, so if you're looking to buy a house in October this year, the best time to start looking is now.
Home Stuff is on Sale
One of the best parts of buying a new home is all the things you get to buy to outfit it. But when you a buy a home in the summer, all of the outdoor things you need (and even furniture) can be expensive. If you buy in winter, same goes for things like snow blowers and shovels. But, when you buy a house in the fall, you can get all this stuff at a good price.
Anything associated with summer (like outdoor furniture and lawn mowers) will be going on sale as the season ends, and anything associated with winter will still be available at a good price because the season hasn't started yet.
You'll be Home for the Holidays
Another benefit of buying in the fall? You'll be home and settled for the holidays, but not too settled. Your house will still feel brand new by the time Thanksgiving and the winter Holidays roll around, but at the same time it will be starting to feel like home to you. This is great time to have family and friends over to see the place and start making new traditions there.
Considering buying a home in Edmonton this fall? At TriUrban, we're dedicated to finding the perfect place, at the perfect time. Make sure to let us know what your looking for in a new home so we can get started finding your dream home.