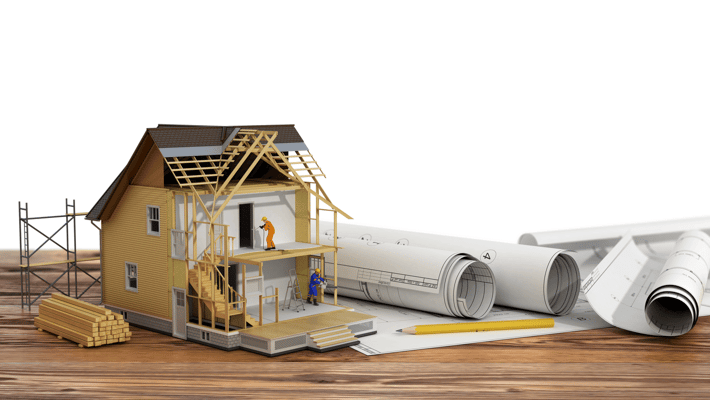 More and more people are turning to new construction as a real estate investment, and with good reason. You're able to create homes that are more likely to attract high-end tenants, and with a new home warranty, you won't have to shell out a lot of money for major repairs just a year or two after you make your purchase.
The one thing that could give you pause for thought is the fact that most new construction homes are in new developments on the outskirts of the city. They're a great choice for those who want a suburban lifestyle, but that's not what everyone is looking for.
Infill homes could give you the best of both worlds.
What Are Infill Homes?
Infill homes are new construction homes built into mature neighbourhoods. Often, some of the homes or other buildings in these areas would require a lot of work to fix up. Instead, investors tear down the old buildings and put up new ones.
The lot sizes in older neighbourhoods can vary, so some of the new homes designed for new communities with their same-sized lots might not fit. Instead, infill homes are often custom-designed. To save money, a builder may be able to tweak pre-made plans to fit the new space, but all plans need municipal approval before building can commence.
One of the great aspects of this is that new communities often have a lot of restrictions about what homes can look like. You don't usually find these same restrictive covenants in older neighbourhoods.
Income Possibilities
How can investors win big with infill homes? It's all about creating the highest and best use for each lot.
On a smaller lot, you might choose to build a home with a legal secondary suite in the lower level or above the garage. This would usually be rear lane home that has a separate suite in the basement or a separate suite above the garage. Either option gives you the ability to have 2 income streams from one property.
Depending on the lot size of the location you've purchased for your infill build, you may be able to build bigger styles of homes that could generate even more income. For instance, you could build a duplex unit with two larger homes that share one wall. With the additional space and the look-and-feel of a typical home, you'll be sure to attract the perfect family as long term tenants. Supercharge your monthly flow by implementing legal secondary suites in your duplex building.
If you have even more land available, you might be able to build a series of row homes. Since the buildings are much larger, there's an extra expense for investors, but the payoff can be quite large. You can create 4 to 8 income producing suites under one roof that will generate a fantastic monthly income for you. And with all the suites in the same location, it becomes easier to handle the management and maintenance.
Modern Style in Established Neighbourhoods
We know the suburbs have their advantages, but they just don't appeal to everyone. Young professionals and students, in particular, are far more attracted to inner-city life.
They prefer a ride on public transport rather than commuting. It's better for the environment and they can catch up on some reading on their way. They also like to live in neighbourhoods where they can walk to locally-owned shops and restaurants rather than the type of chain stores and restaurants you find out in the burbs. With infill homes, you can capture the attention of this type of renter.
Style and Function Meet
At the same time, you're able to provide these renters with some stylish and practical options with a new construction home. For instance, many older homes don't have all the features renters want, like quartz countertops or an ensuite in the master bathroom.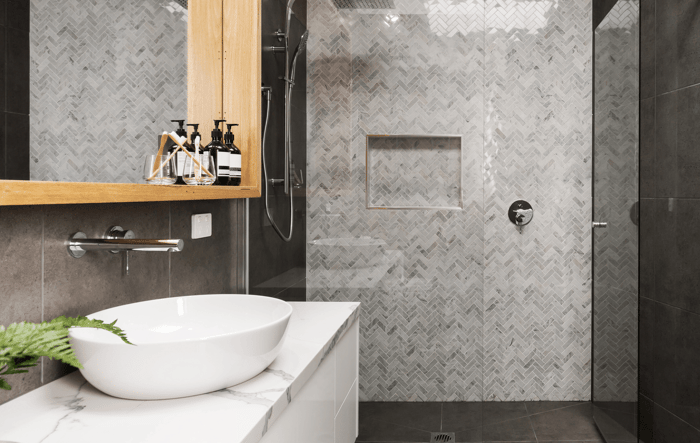 New homes do.
New homes are also more energy efficient, which could definitely sway the minds of those who care about the environment as well as those who worry about affording to keep the place warm in the winter.
Finally, if you have experience investing in the older homes that you typically find in these desirable mature neighbourhoods, you know how common it is to spend a lot of money making major repairs. With a new construction home, you don't have that worry or cost.
Infill homes are a great opportunity for certain real estate investors, but that doesn't mean they're the right choice for every investor. At TriUrban, we're committed to helping our customers acquire investment properties that will contribute to their financial goals and match their current lifestyle. We never pressure people to buy homes that aren't right for them. Come speak with one of our representatives to learn more about how infill homes can enhance your investment portfolio. But if it's not for you, we can discuss other options too.