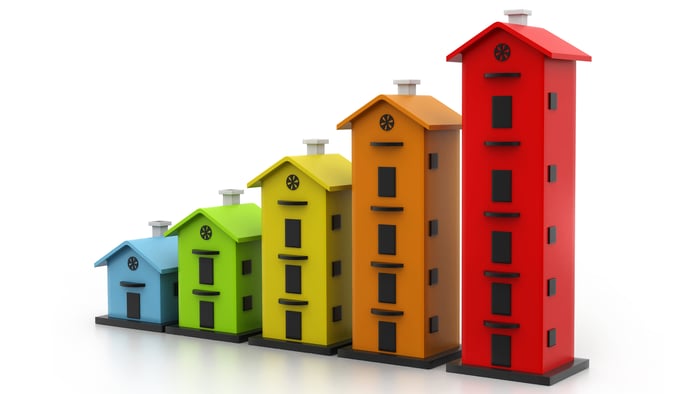 The Edmonton Real Estate market continues to grow in 2020! The Realtors Association of Edmonton has announced that home sales in Edmonton are up by 35.55% in September 2020 when compared to September 2019.
Full Article: Edmonton housing sales jump 35 per cent in September: Realtors Association
While sales are down slightly compared to last month (0.21% compared to August) that's expected as we move towards winter. It's an overall improvement from last year, when sales dipped by 4.3% between August and September. The market continues to do extremely well in the long-term and is showing a remarkable resilience to the ongoing COVID-19 crisis.
There are a number of other key indicators that show ongoing growth in Edmonton. Home prices are up, with an average price of $440,020, which is up 1.34% compared to August 2020. Condos and single-family homes in particular showing strong growth at 6.74% and 4.73% respectively.
Homes are also selling faster compared to last year, with single-family homes spending an average of 47 days on the market compared to 59 last year and duplexes selling in around 52 days, down from 67 days in 2019. Overall homes stayed on the market for around 53 days, down 10 days from last year.
Is Edmonton Real Estate poised for continued strong growth? Is it time to buy into the Edmonton Real Estate market? A significant up beat in sales and home prices are laying a nice foundation towards an increasing level of consumer confidence and the market is reacting to that. It is interesting to see the positive direction the market has taken amidst several expert forecasts that earlier predicted the opposite.
With continued low interest rates and a strong rental market it makes Edmonton an extremely attractive location for both local and long-distance real estate investors.