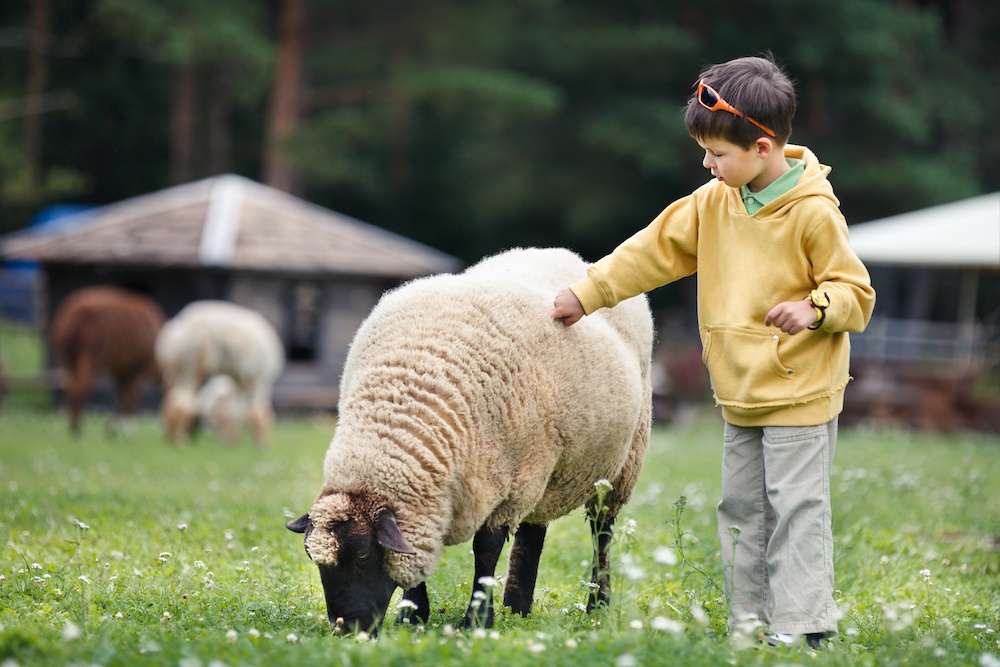 Fort Saskatchewan may have once been an industrial town made for commuters to Alberta's Industrial Heartland, but that reputation is no more! The city is now a vibrant, exciting place for families to grow and thrive.
Of course a big part of this is the practical amenities available to those who live. A variety of grocery stores, restaurants, shopping opportunities, and more are right in Fort Saskatchewan, with more coming up all the time as the city grows. Another part is the real estate. Homes for sale in Fort Saskatchewan are priced lower than homes for sale in Edmonton. You can get the exact same brand new home for less!
But, it's not just the amenities and the real estate that make this place attractive to families. There are so many interesting and exciting things to do in Fort Saskatchewan, if you decide to move there (or if you already live there) you'll always have something to do.
Top Ten Things to Do in Fort Saskatchewan:
While there are more than 10 things you can do in the city, these are our ten favourites:
Visit the Sheep
Yes, we did say sheep. Fort Saskatchewan has become somewhat famous for the sheep at the Fort Heritage Precinct. The sheep grazing program, in which a herd of sheep is used to trim grass in city parks throughout the summer, is more than 25 years old. Even when they aren't out grazing, you can visit the sheep at the Precinct in Peter T. Ream Historic Park (100Ave and 101Street).
Take Energetic Kids to the Jump Family Entertainment Centre
Looking for a way to wear off some of the extra energy kids seem to gain when school is out? Head to the Jump Family Entertainment Centre (10410 98 Ave #401, Fort Saskatchewan, AB T8L 0V6)! This 15,000 square foot facility boasts tons of trampolines, foam pits, games, and even virtual reality for kids (and parents) to enjoy.
Hang Out at the Park with the Whole Family
When you buy a house in Fort Saskatchewan, chances are, you'll be near a park. That's because there are so many parks of different sizes all throughout the city. Each park has something different to offer (including spray parks, dog parks, games, and historical information) so the whole family can enjoy.
Get Active in Sports at Many Facilities
Both kids and parents have the opportunity to join a variety of sports teams in Fort Saskatcheawn. With new facilities for hockey, swimming, soccer, and more you can get active in the sport of your choice.
Take in the Arts at Shell Theatre
More of an arts family than a sports family? Fort Saskatchewan has that too! The Shell theatre has 538 seats from which to enjoy shows, concerts, drama, recitals, and more. It's considered one of the city's "hidden gems" so make sure to check it out.
Visit (or sell at) the Farmers' Market
During the summer, the Farmers' Market takes place in the CN Station Parking lot every Thursday. Whether your looking for some unique creations, or great food the Farmers' Market has it all. Plus, those with something to sell can join the vendors.
Learn History at the Alberta Railway Museum
While it's not right in Fort Saskatchewan, the Alberta Railway Museum is just a short drive out of the city and will be a huge hit with both train enthusiasts and history buffs.
Get on the Water the North Saskatchewan
One great thing about real estate in Fort Saskatchewan is that most of it is in close proximity to the North Saskatchewan river. Head over West River's Edge for a boat launch, community fish pond, and rental facilities.
Go Exploring on the Trails
Did you know there are 75km of trails in and around Fort Saskatchewan? If you enjoy going for runs, hikes, or just walking you'll have a much easier time doing it here than on the city streets.
Shop at the City Wide Garage Sales
Every June and August Fort Saskatchewan hosts a City-Wide Garage Sale. With so many sales happening across the city, you can spend the day shopping for that perfect second-hand item. Who knows, you might even find some hidden treasures!
If you're interested in buying a house in Fort Saskatchewan, you've come to the right place! At TriUrban, we have some great brand new construction homes available in the city. They won't last forever, so make sure let us know what you're looking for a in new home soon!