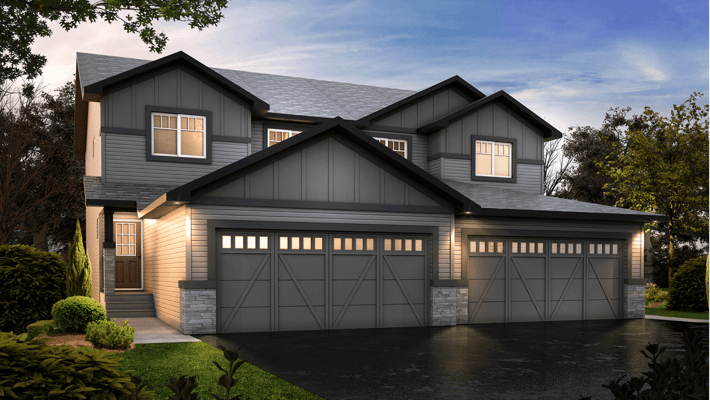 When it comes to choosing an investment property to buy, side by side duplex buildings are one of the most popular choices. At TriUrban, we help lots of people invest in different types of properties, so let's take a look at some of the reasons why a side by side duplex building could be the perfect choice for you.
What is a Side by Side Duplex?
Put briefly, a side-by-side duplex is similar to a single-family home with one exception. It shares a wall with the home next to it.
This is a popular choice with home builders as it allows them to build two homes in an identical style using less materials. It's also popular with homeowners (especially first-time buyers) as it provides all the benefits of a single-family home at a great price.
Duplexes are also a great choice for investors - let's take a look at some of the reasons.
Why Invest In A Side by Side Duplex?
There are many reasons why a duplex is a great choice for you as an investor.
First, it's important to know what your ultimate goals are to see if it's a good fit for you. For example, do you just want to make some extra cash or help pay down your mortgage, or do you ultimately want to turn your initial investment into multiple properties? Do you want to remain hands-off and generate passive income, or be more involved?
Side by side duplexes give you great flexibility in design. You can set them up to be steady and consistent performers by placing only one tenant per side or you have the option to supercharge your monthly cash flow by implementing secondary suites in the lower levels. This gives you 4 rental suites and income streams under one roof.
Once you have a clear goal in mind, it becomes much easier to plan your building design to match your investment strategy.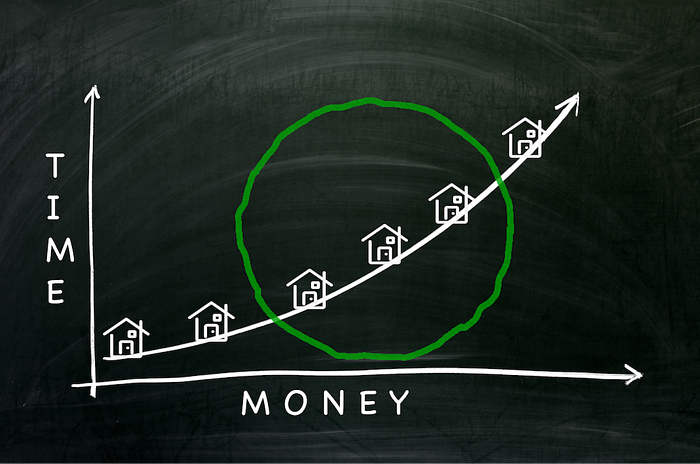 Better Control Over Your Investment
Of course, the main advantage of buying a full duplex is owning two properties that are side by side. Having the units side by side gives you, as the owner, greater control over the entire building envelope, the yards and your tenancies.
For example, you decide when and how to spend on any repairs, maintenance or upgrades for the entire building and yards. If something goes wrong, the yard needs work or any issues come up with the neighbouring unit, you'll be in a position to notice and take care of it immediately and not have to contact or wait for a different owner or property manager. Not only can this save you time and money in the long-term, it's also an attractive selling point for tenants.
This type of investment property can also be very attractive for certain kinds of tenants, such as multigenerational families who might want a separate, but close living space for grandparents or other family members.
Now you have two properties generating income!
Flexibility
Should you eventually decide to explore other options and want to sell or refinance, you'll have a lot more flexibility with a duplex as it can be treated as two separate properties.
If you want to access some extra money but don't want to sell or leverage both units, you have the option to only sell or refinance one side of the property instead of the whole thing. This could open up a lot more flexibility to take advantage of potential future investment opportunities or asset disposition taxation strategies.
As you can see, duplexes offer an extremely secure and flexible option when it comes to investing in real estate, whether you're a first-time investor looking for a starting property, or a more experienced buyer looking to diversify and add more rental options to your portfolio. Whatever your investment lifestyle, get in touch with us today and we'll work with you to start finding the perfect home for you.
Originally posted Feb 27, 2018; updated August 19, 2020