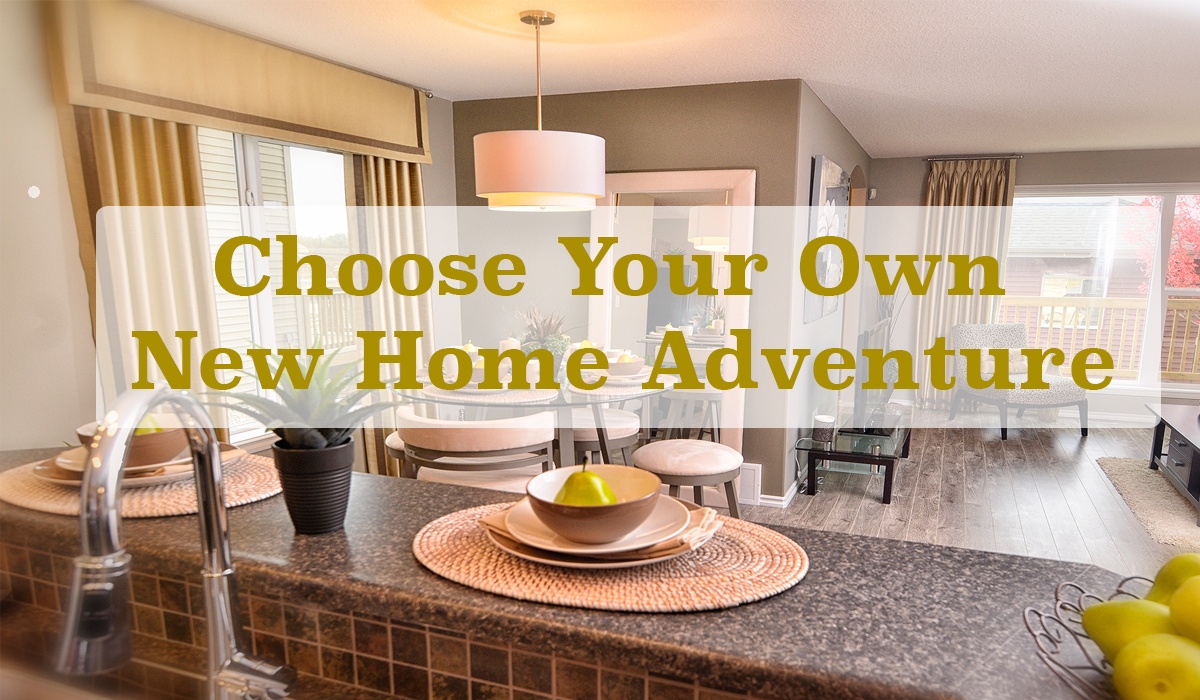 Buying a new home is an adventure – and with our latest promotion you can take control of yours. We're offering homebuyers the choice between 3 FREE options* for additions to their new home. The choice you make will determine your next adventure.
The three options are:
Free Landscaping, Deck, and Fence
Free Rear Garage
$12,500 Cash Purchase Discount
With Option One you can become an outdoor entertainer extraordinaire. All you'll need is a BBQ for your deck (and maybe a few instructional videos) and you'll be ready to entertain friends and family all summer long.
With Option Two, knowing your vehicle will be safe and clean in a brand new garage in your backyard is means you won't have to worry about where your car staying safe and clean. Plus, think of all the extra storage you'll have!
With Option 3 the future is in your hands! You can use the money you save on the purchase price of your home for any kind of adventure you want. Whether that's décor, travel, shopping, or something else, this option will help you get it.
No matter what option you choose, your TriUrban team will be there through the full real estate journey to make sure your new home adventure is everything you dreamed it would be. For more information about this promotion, click the link below: