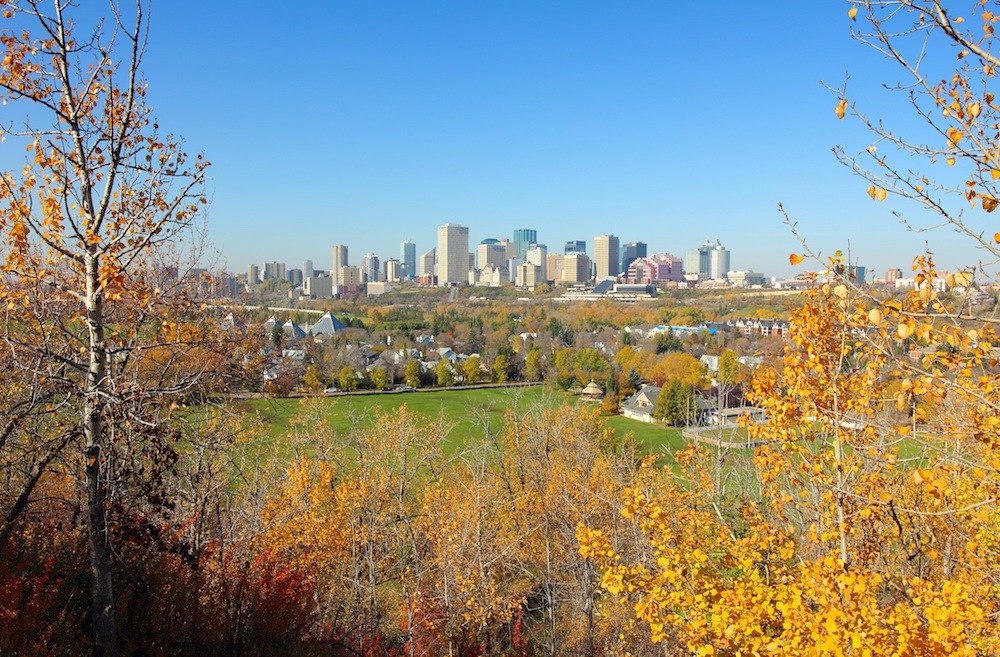 If you're thinking about buying a new home, it's important that you understand and keep up with the Edmonton real estate market conditions. But if you aren't in the real estate business, it can be difficult to make sense of all of the information out there. The average brokerage might try to take advantage of this and sell you a home at the wrong time.
At TriUrban, we do things differently.
What You Need to Know About the Edmonton Real Estate Market
It's our mission to take the time to get to know you and your family personally so we can use your unique lifestyle, values, and goals to find you the perfect home. We want you to have the full picture of the current real estate market – and what that means for your personal home-buying experience.
That's why every few months we'll be writing an honest Edmonton real estate market update that doesn't just present the numbers. We'll explain what those numbers mean to different types of buyers, and show you how your home buying journey can be successful because of (or in spite of) them. Keep reading for the first instalment in this series.
Monthly Market Statistics
Statistics for the Edmonton real estate market in September were overall average for this time of year. According to the REALTORS® Association of Edmonton, on average, the selling prices of residential properties increased, but by only small margins compared to August 2018 as well as September of last year. However, average condo prices were down both month over month and year over year.
When it comes to average days on the market, residential properties spent 7 days longer listed in September 2018 than 2017 (63 compared to 56). Compared to August, residential homes spent only two days more on the market on average.
"Stable prices coupled with decreasing sales and increasing days on market indicates sellers are most likely staying firm on their prices and choosing to wait longer to get the price they feel is best for their properties," REALTORS® Association of Edmonton Chair Darcy Torhjelm said in an article on their site. "As we move further into our final quarter, we will likely continue to see sales decreasing as is typical for this time of year."
What Does This Mean for Homebuyers?
So if you're planning on buying a house in Edmonton in the near future, what does this real estate market information mean to you? Is this fall a good time to buy?
Well, the housing prices data is fairly straightforward. Prices are starting to increase, only by a small margin right now, but they're increasing nonetheless. This upward trend is expected to continue in the future, so if you're thinking you want to buy a house in Edmonton, now is the time to start getting serious about looking.
When it comes to the information about days on the market (DOM), we're also seeing a slight upward trend. But what does that mean for you as a homebuyer? Well, a high DOM typically indicates a market where the buyers have the "power." When homes are sitting on the market for a longer time, that means you – the buyer – will have more opportunity to negotiate with the seller.
In general, the market conditions lately indicate now is a good time to buy Edmonton real estate. We're going to be keeping an eye on all of the real estate trends in our city so we will always be prepared to update you with all the information you need when you buy a house with us.
If you and your family are searching for a new home, you can check out our current real estate listings here. Or if you're looking for a more unique real estate experience, we offer the opportunity to receive personalized listings from us! Remember to subscribe to our blog so you'll get the next market update in a few months.