Edmonton's Rosenthal Community is a great up-and-coming neighbourhood. It's a great place to purchase an investment property for a variety of reasons. Homes in Rosenthal offer a prime location and the chance to live in a master planned community that will get better and better, making this a great place to raise a family. That means when you purchase an investment property in the community, you're practically guaranteed to attract the best tenants.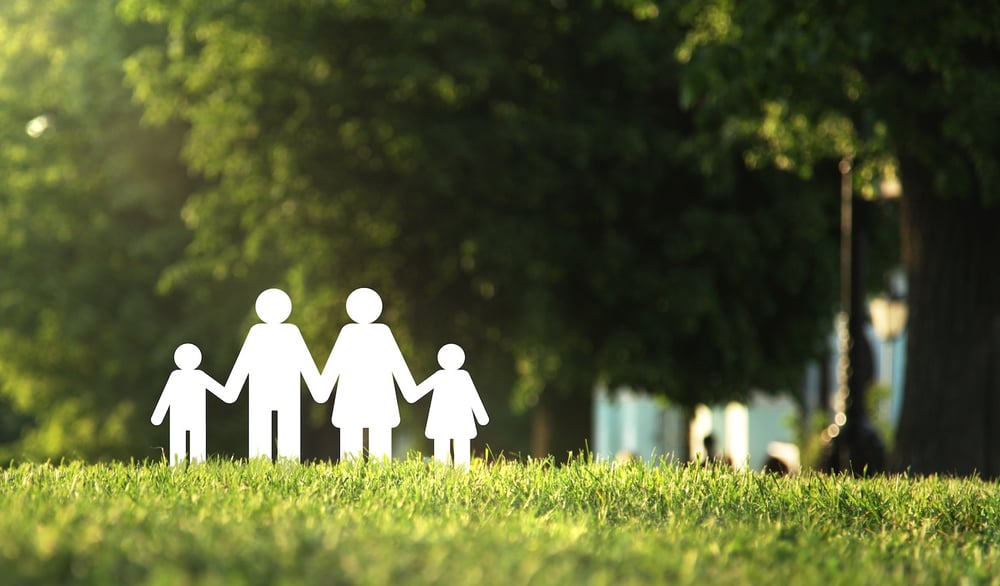 Here is some great information about the Rosenthal Community that will prove why it's a great place for those interested in buying an investment property in Edmonton to get their next home:
About Rosenthal in Edmonton
With its floral-themed motifs, West Edmonton's Rosenthal is a colourful, family-friendly community that also happens to be one of the best-connected neighbourhoods in the city. Single-family homes, duplexes and townhouses attract the families, and Rosenthal has a selection of condos for residents looking for care-free living in a wonderful location. Centred around a scenic water feature, Rosenthal is a master-planned community with plenty of walking trails and park areas and has plans for future neighbourhood schools that will firmly seal Rosenthal as one of Edmonton's best new family-friendly subdivisions.
Rosenthal's Connected Location
One of the best things about homes in Rosenthal is the location. Being a master-planned community, everything was carefully thought through meaning residents get to live in attractive surroundings that are only minutes from all you could possibly need. Downtown Edmonton, for example, is just a 20-minute drive thanks to the close proximity of Whitemud Drive, while Anthony Henday Drive can take you practically anywhere within the city in a matter of minutes. Rosenthal borders on to Whitemud Drive NW to the south, and Range Road 261 to the east, and beyond that are open fields, so although it's well connected to major routes, Rosenthal also offers a certain amount of peace and quiet.
Family Friendly Living in Rosenthal
Buy a home in Rosenthal and you'll really get to enjoy the benefits of life in a family-friendly community. In addition to those walking trails we mentioned above, Rosenthal has its very own kid's splash park and a well-equipped children's playground. Extra parks and green spaces have been added in so there's plenty of space for you and your family to enjoy outdoor living, right here in Rosenthal itself, while within just a short distance of the neighbourhood there is an indoor arena, fitness centres and more public parks.
There are also a lot of great schools in and around the community, with even more planned for the future as Rosenthal continues to grow and attract more families.
Amenities in Rosenthal
River Cree Resort and Casino is just across the street, while stores such as Costco, Safeway, Rexall and more are just a few minutes' drive, as is the new West Henday Promenade with public library, post office, Sobeys, Tim Hortons and more. There are also ample places to eat out when you own a home in Rosenthal, from independent restaurants to major national chains like Boston Pizza, Dairy Queen, KFC, and Original Joe's Restaurant and Bar.
How to Get an Investment Property in Rosenthal
The property investment experts at TriUrban have analyzed the Rosenthal neighbourhood and we know that will all the benefits mentioned above and more, this community is an excellent location for purchasing an investment property or just for buying a home of your own. That's why we have various brand new construction properties available for anyone, investor or new homebuyer, in Rosenthal.
If you're interested in getting an Edmonton investment property in this family-friendly community, head to our investor page to get started or contact us today. If you're looking to purchase a home in Rosenthal, please contact TriUrban for more information.